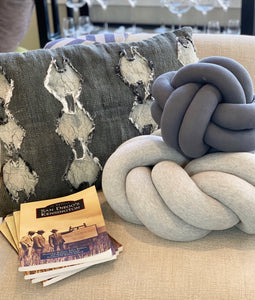 We have been working hard to accommodate all of our online orders during our temporary closure and have been listening to our neighbor's requests. Offering Contactless Shopping is definitely at the top of the list.
Starting today, we will be offering local residents the option to choose pick-up at Bench Home as opposed to shipping their purchase. Please note that our Contactless Shopping option is limited. Available pick-up is only on Tuesday, Thursday or Saturday between 10am - 1pm. We will have a table set up outside with your purchase labeled for you.
Please bring a copy of your receipt so that we may facilitate your pick-up faster. Please adhere to all social distancing and mask requirements when you are picking up your order. If you have special requests, please email us at contact@benchsd.com.
We appreciate all your support!