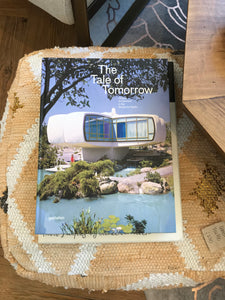 #SHELFIE Shelves are having a moment!
Did you know that bookshelves aren't just for books anymore? Shelves are a major focal point of any room and say a lot about you and your personal style. It's easy to end up with a cluttered mess, but here are a few tips from Bench Home to help make your shelves picture perfect!
Pick your favorite must-show items. Items should be either sentimental, beautiful, or functional. This can include framed photos, vases, trays, decorative boxes (that can double as storage), plants, sculptures, art, woven baskets, candle holders…. it can even include books.
Ditch those old CD's, DVD's or items that you don't even really like.
Scale, Balance, and Color Scheme are your best friends. Pick items that have similar color stories. Place your largest items on the shelves first, then incorporate your smaller pieces.
Layer and stack books; horizontally and vertically. Place an item on top of your horizontal books, such as a tray or a geometric sculpture.
Add some warmth by adding organic objects; such as driftwood, plants, or a bowl full of seashells or stones.
Add some bling by adding metals. Avoid mixing warm metals (such as rose gold, brass, copper or gold) and cold metals (such as silver and nickel).
Less is sometimes more. White space (or undecorated space) is ok. Save that spot for the next item your fall in love with.
Don't forget to add a little bit of you. Whether it is be a piece of art from your recent travels or a framed letter from you Grandmother, always add something that brings you joy and reminds you of something special.