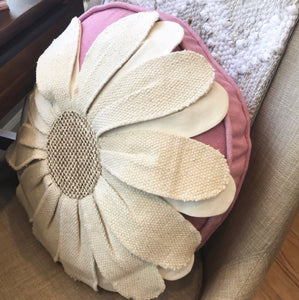 Deep cleaning can be overwhelming, but it doesn't need to be.
Start at the beginning of the list and work your way down throughout the week. Get your spouse and kids involved, then bask in cleanliness!
Deep cleaning necessities:
Start with your basic clean house.
Open all your windows, wash curtains and shower curtains.
Purge anything that doesn't make your life easier or brings you joy.
Clean ceiling, cobwebs, fan blades, blinds, walls, cabinets, & door knobs.
Wash or dry clean blankets and pillows.
Clean your kitchen appliances: refrigerator, freezer, microwave, oven, coffee maker, etc.
Wash screens: grease trap, filters, and outdoor window screens.
Clean tops of doors, door frames, and sliding door tracks.
Clean tilework, faucets, shower heads.
Bring your rugs in for professional cleaning or steam clean carpets.
Clean baseboards and floor corners.
Move all furniture and deep clean flooring.
Replace shower liner, liner rings, water filters, batteries in smoke detectors, toilet bowl brush, cleaning gloves.
Extra credit:
Arrange some flowers throughout the house.
Use a protectant on your leather furniture (carseat protectants work well).
Use upholstery cleaner on your upholstered furniture.
Update your light bulbs to energy efficient "Daylight" bulbs.
Purchase something new for your home as a reward for all your hard work!

Find detailed tips on how to clean in each of the steps and ideas for your home at benchsd.com.