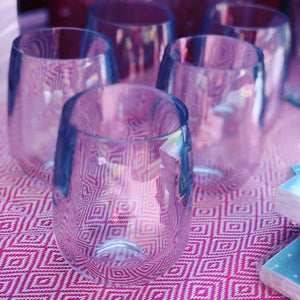 Summer is coming to an end! Here at BENCH Home, we have all the essentials and some great tips on how to end the summer with a bang.
In the Summer, nothing beats getting outside and firing up the grill! And there are so many things to be grilled other than burgers and hotdogs.
We have some awesome grilling cookbooks, that will help step up your grilling game! Salt Block Grilling by Mark Bitterman has 70 recipes for grilling on a salt block, how cool is that? There is even a recipe for grilling chocolate chip cookies. Grill Fire by Lex Taylor has tons of recipes and tips to help even a novice become a grill master! From Garden to Grill by Elizabeth Orisini has great veggie based recipes, each recipe can be turned vegan, paleo, or gluten-free!
Our Beach Cocktails put together by Coastal Living, is the perfect addition to your life and bar cart this summer! With some very tasty recipes for a summer cocktail, you will leave your friends impressed and a little buzzed. Cheers!
Little things in life compare to jumping in a refreshing pool or the salty ocean on a hot day! The downside is getting out of the water and having to dry off with a scratchy, bleached, paper-thin towel. Come on, we have all been there. We have some of the best towels around! Our Ziporah towels are soft as ever and ready to soak you up. We carry three gorgeous colors: Serenus (blue & green), Tenera (lilac & baby blue) and Acer (hot pink) — each ready to become your best summer accessory!
Our Bolleke Lanterns from Fatboy will be a welcome addition to your outdoor spaces! These lanterns are cordless, portable and rechargeable. You can hang your Bolleke from a fence, a gazebo, a boat or a tree with ease!
Now that you have all your summer essentials it is time to put them to good use!
Concerts in the park—these family friendly events are happening all over San Diego County all summer long! Bring some picnic food, and your Wayne Cooler and enjoy some great live music!
We hope you enjoyed these summer tips and goodies!